At Trigg Hair studio we want to help our clients look amazing all the time by providing a fantastic selection of products in our Edinburgh salon available to purchase
WOW – Expertly conceal your regrowth with Colour WOW root coverup. The lightweight powder avoids heavy build up, the brush offers precise application and water resistant formula avoids patchiness leaving a seamless veil of colour across your tresses. A stylish addition to your essential handbag contents.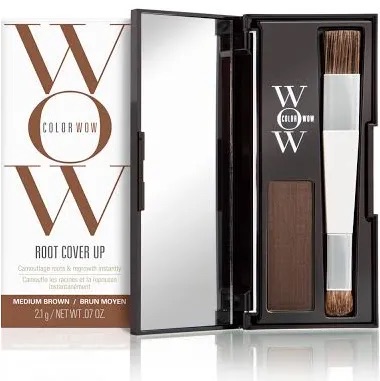 Moroccan Oil – The benefits of these products are numerous. The shampoos and conditioners will help maintain and nourish a healthy scalp, maintains and repairs damaged hair and soften dry patches on the scalp. These products will maintain hydration and adds shine to hair.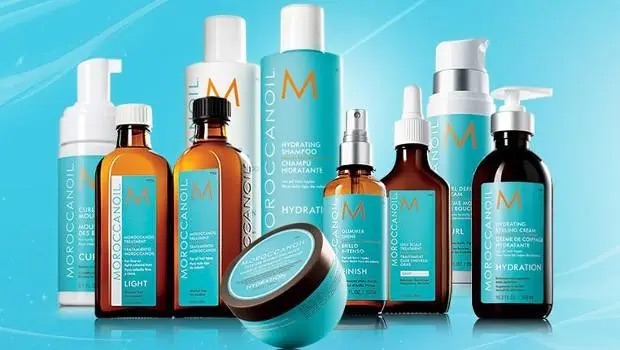 K18 – Simply the best leave in hair mask on the market! Clinically proven to reverse hair damage this product leaves your hair looking and feeling amazing, with shine after the first application! Other benefits are that you can carry on these treatments at home having great looking hair all the time. Guidance from our stylists and training for home application makes this a must have for your hair maintenance.